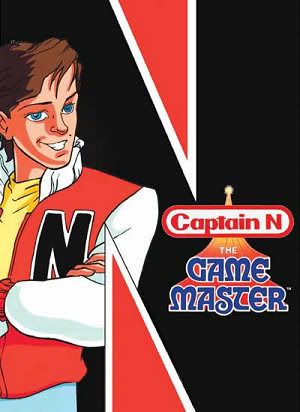 Captain N: The Game Master started out as a comic in the magazine Nintendo Power. In 1989

DiC

would produce an animated series for Nintendo. The show ran for 34 episodes until 1993. In later syndication packages the show would be paired with The New Super Mario World.


Captain N was about a boy named Kevin Keene who is summoned to Videoland to fullfill his destiny to save the new dimension from evil forces. Various characters from popular Nintendo games made appreances in each episode such as, Mario, Mega-man, Link, Zelda, and Donkey Kong.

Heroes:



Kevin Keene(The Game Master)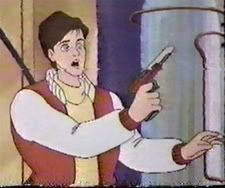 Princess Lana(Ruler of Videoland)




Duke(Kevin's dog)



Simon Belmont(Castlevania)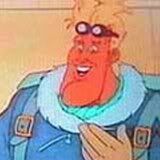 Kid Icarus(Videogame of the same name)



Mega Man(Construct of Dr.Light)



Gameboy(Sent by King Charles to help Cpt.N)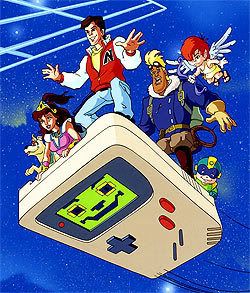 Villians:




Mother Brain(Metroid)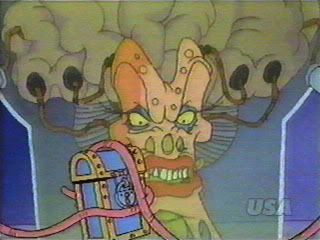 King Hippo(Mike Tyson's Punch Out)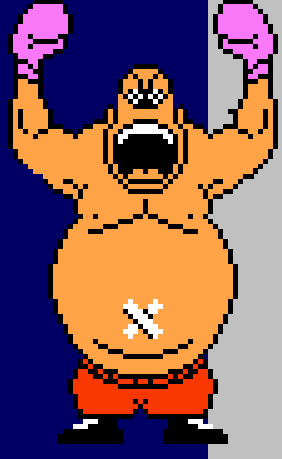 Eggplant Wizard(Kid Icarus)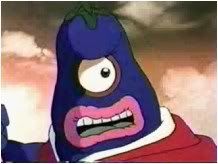 Dr. Wily(Mega Man)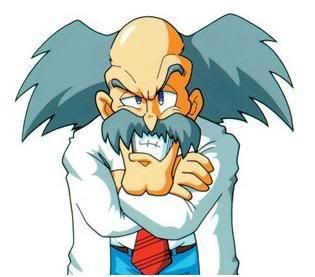 CHAT
Watch Captain N NOW!!!
Powered by WebRing.